So several people on this forum comment how the official forum is hard to read and work with and such.  Well the international website looks like it's planning to change up its front page layout.  They have 4 proposals available right now for us to vote on.  The announcement in the forums:
https://forum.treeofsavior.com/t/website-re-design-poll/124855
Quote:Disclaimer: The proposals are still in the early stage and may differ from the final result. The poll is to understand and gain insight into our user's preference.
I think it goes without saying that they've been needing this kind of thing.  Fansites like this one look more attractive and professional than the official website!  I know this doesn't necessarily change the forums at all, but I expect it'll have to follow with whatever design the front page uses.  With that in mind, is there one that will make the forums easier to read and work with?  Which one gets you the information you want the fastest?  Which one is most attractive? Has the best logos?  Which one has the most useful features and design?  I want to know what you think.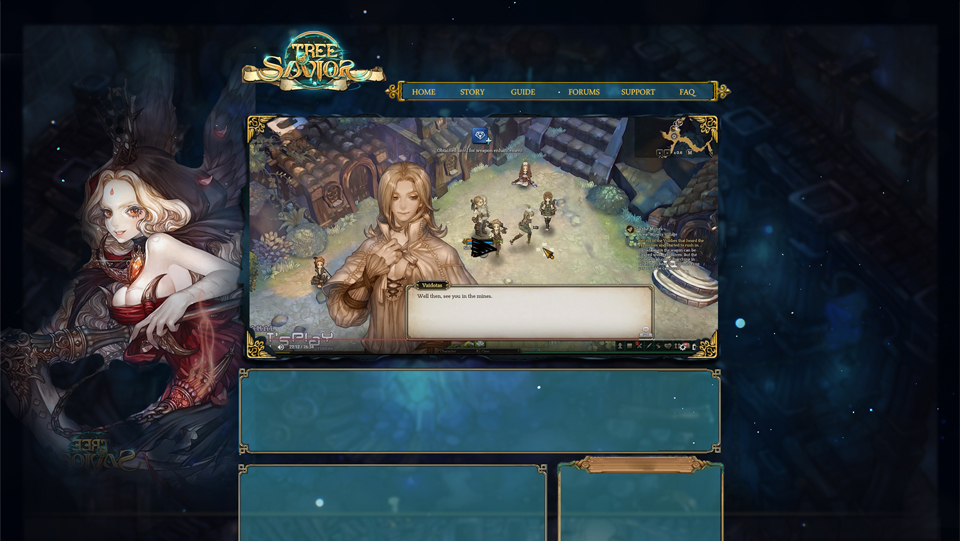 ---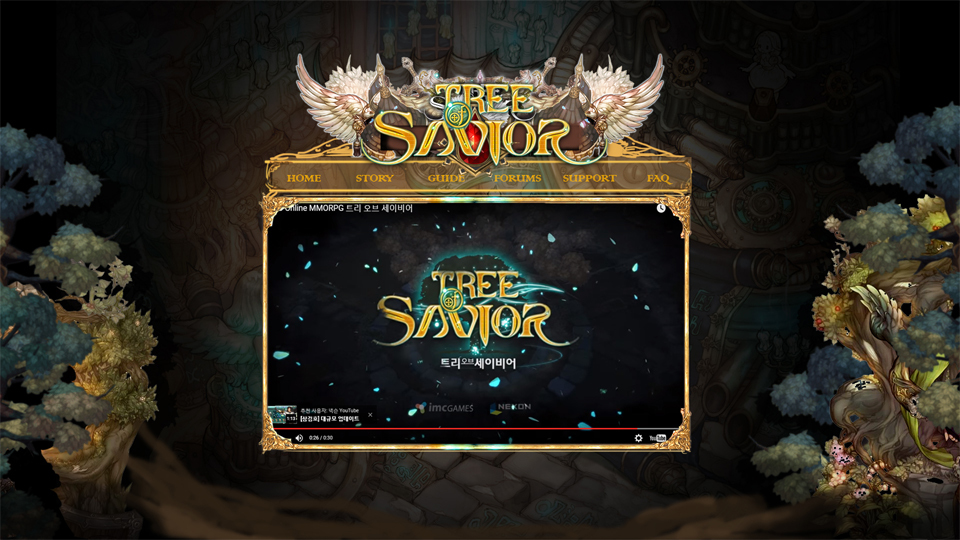 ---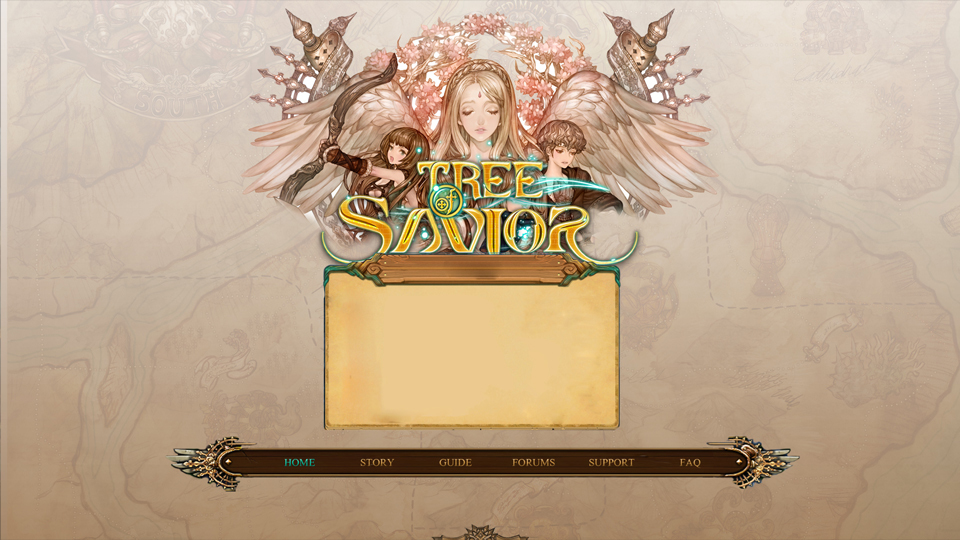 ---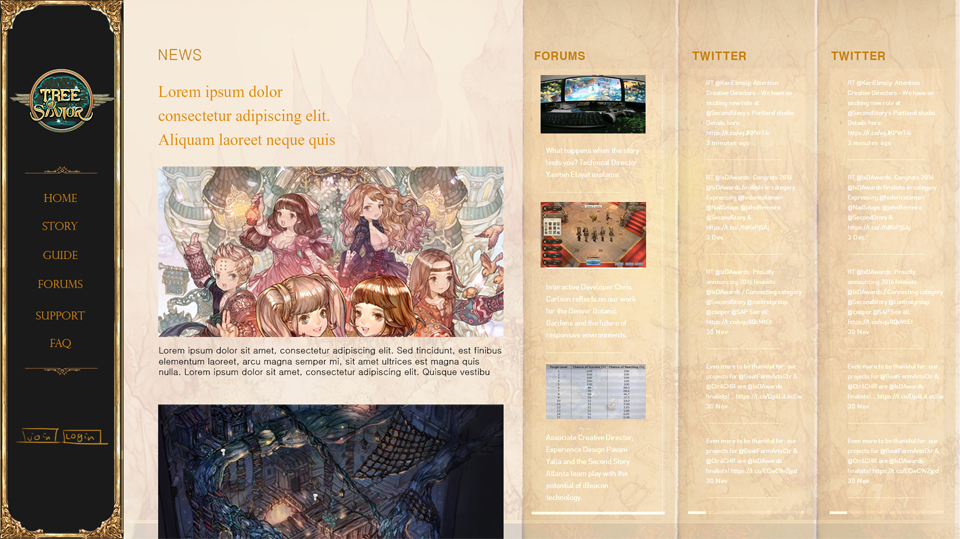 Personally, the fourth one interests me the most.  The bar on the left appears unobtrusive and utilitarian, helping me get to what I want quickly, while the whole general layout minimizes empty space.  A problem I predict is poor scaleablility.  Without empty space, the page has to shuffle around if I change to window size.  That might not be the case, though.  I only know what I see.
PS: If I'm not supposed to post threads in this subforum, then make a similar thread to replace it please.