08-07-2015, 12:16 AM (This post was last modified: 08-07-2015, 12:19 AM by Skygrinder.)
Graphics from ToS can remind you of number of games from the past, it's not just Ragnarok online.
I personally find BoF4 more in the graphics of ToS, than I do Ragnarok, but I agree that Ragnarok can also be seen in there.
There's a lot of games that I love and that I can compare to ToS, and say that some of the stuff is better in ToS, and some is done better in this older stuff, but I don't.
Sadly, RO community is constantly doing this, some posts that I saw on ToSbase are just...lol, I don't even want to talk about it.
Anyway, going so off topic. We should really get a shout box or something.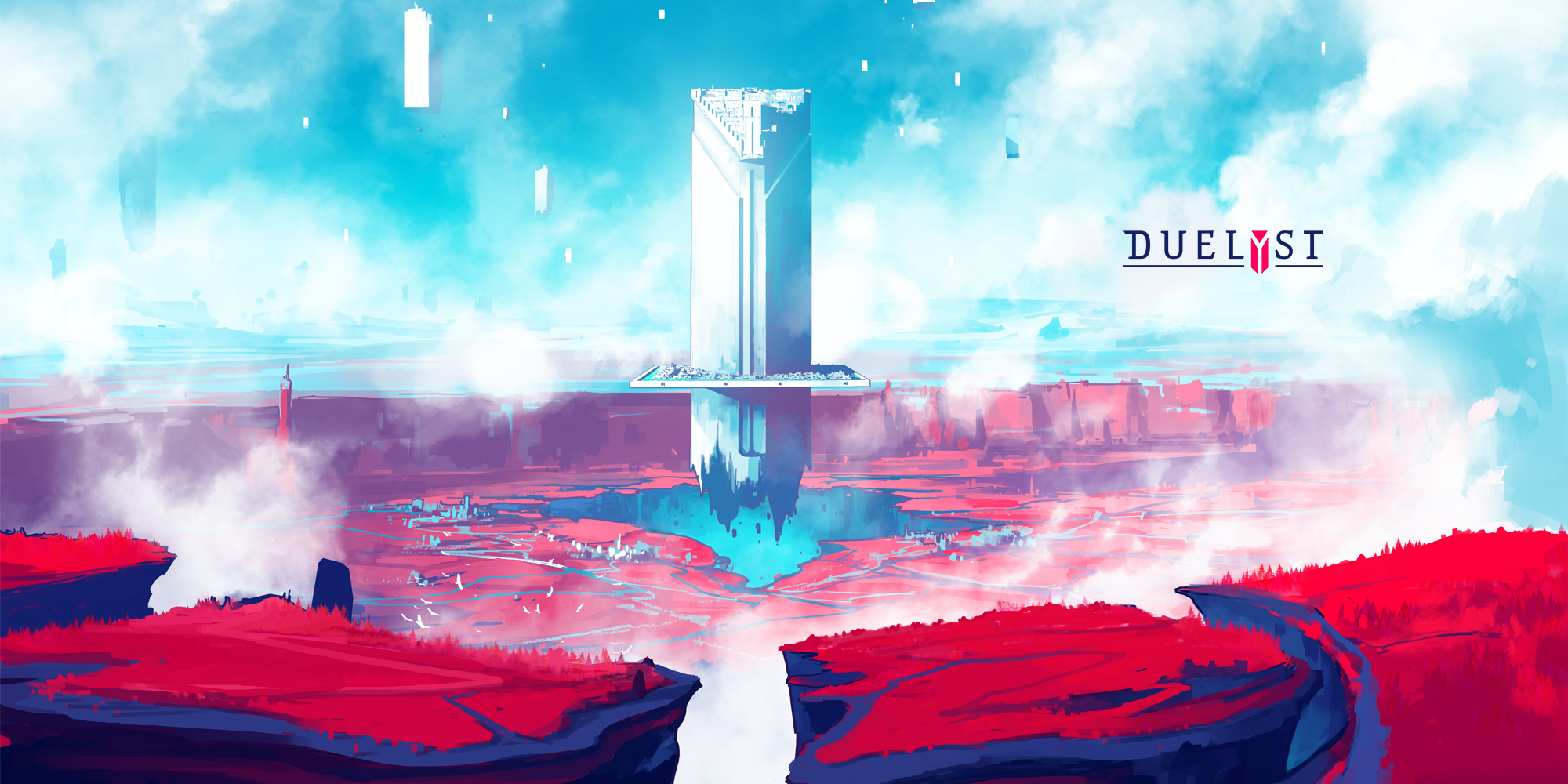 Oh no, by all means, keep talking. I always yawn when I'm interested.