08-06-2015, 10:15 PM (This post was last modified: 08-06-2015, 10:15 PM by Skygrinder.)
Problem with that rogue is that it is a ranged class, it's a completely different feeling when you go and backstab someone with a dagger.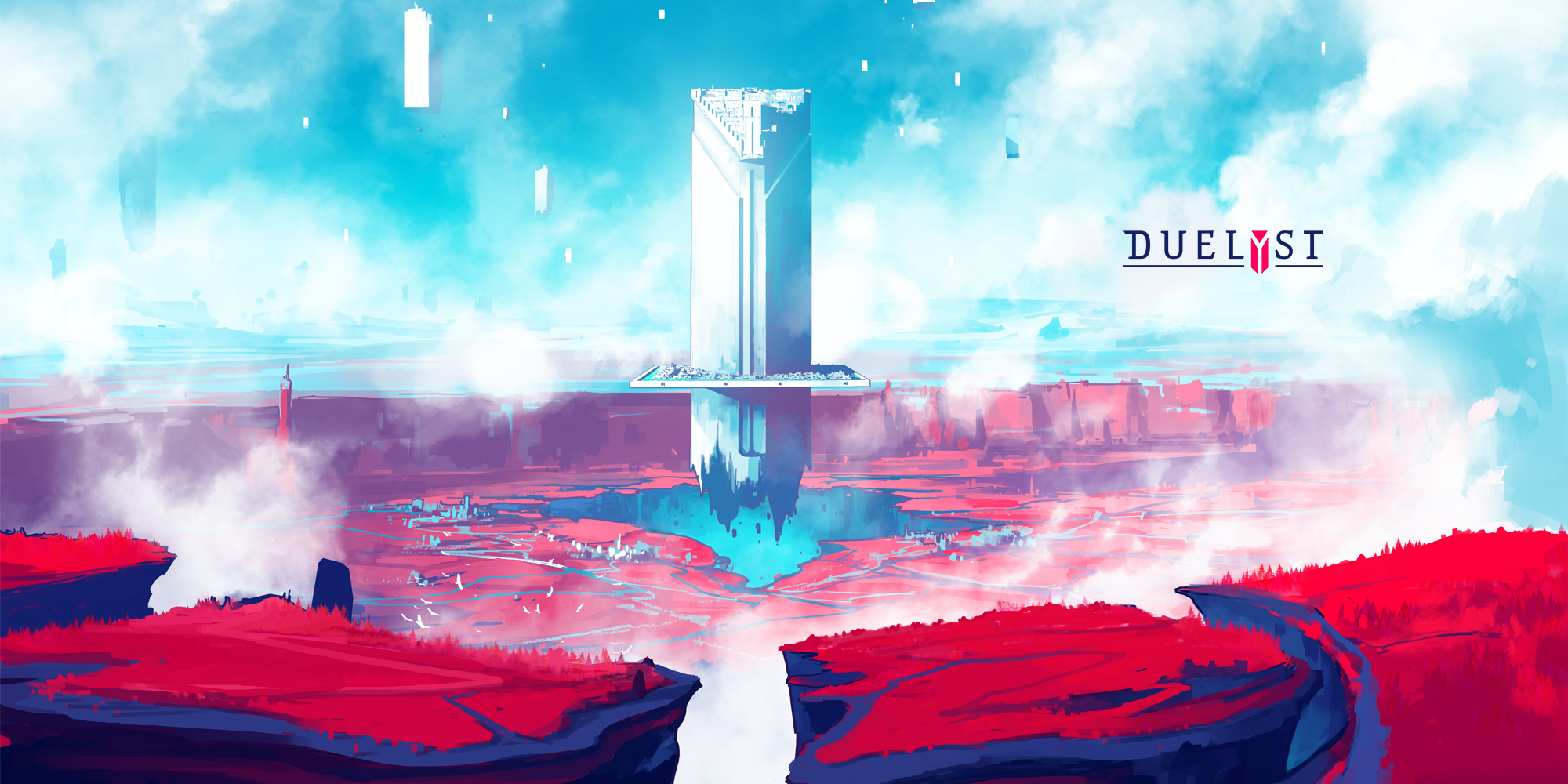 Oh no, by all means, keep talking. I always yawn when I'm interested.