(08-24-2015, 09:12 PM)

Melio Etta Zyguard Wrote:

(08-24-2015, 12:12 PM)

SumiParfait Wrote: Omg. How did you do that with MS PAINT

I can't even do a proper mickey mouse face in it -flips table-

LOL


My standard of living pummeled. Goodbye cruel world......
All i can do is make 32x32 monsters and animate it using ms paint, which i did for SGCC 2012 (Singapore games Creation Competition).

Some additional notes, Skygrinder (and me) is planning to make a RPG with RPG Maker. He's trying to learn Parallax Mapping. Maybe you can give some advices or references? I'm not asking to use your work but I suck lot at artistic things and Skygrinder is still learning (He knows Photoshop though).

I'm more of the programming kind...
Oh, I learned parallax mapping yesterday. xD
Watched this
https://www.youtube.com/watch?v=F4Ar2qudX70
and went through a couple of written tutorials.
Well, "learned". Didn't really try to do it yet myself, but it's pretty straightforward.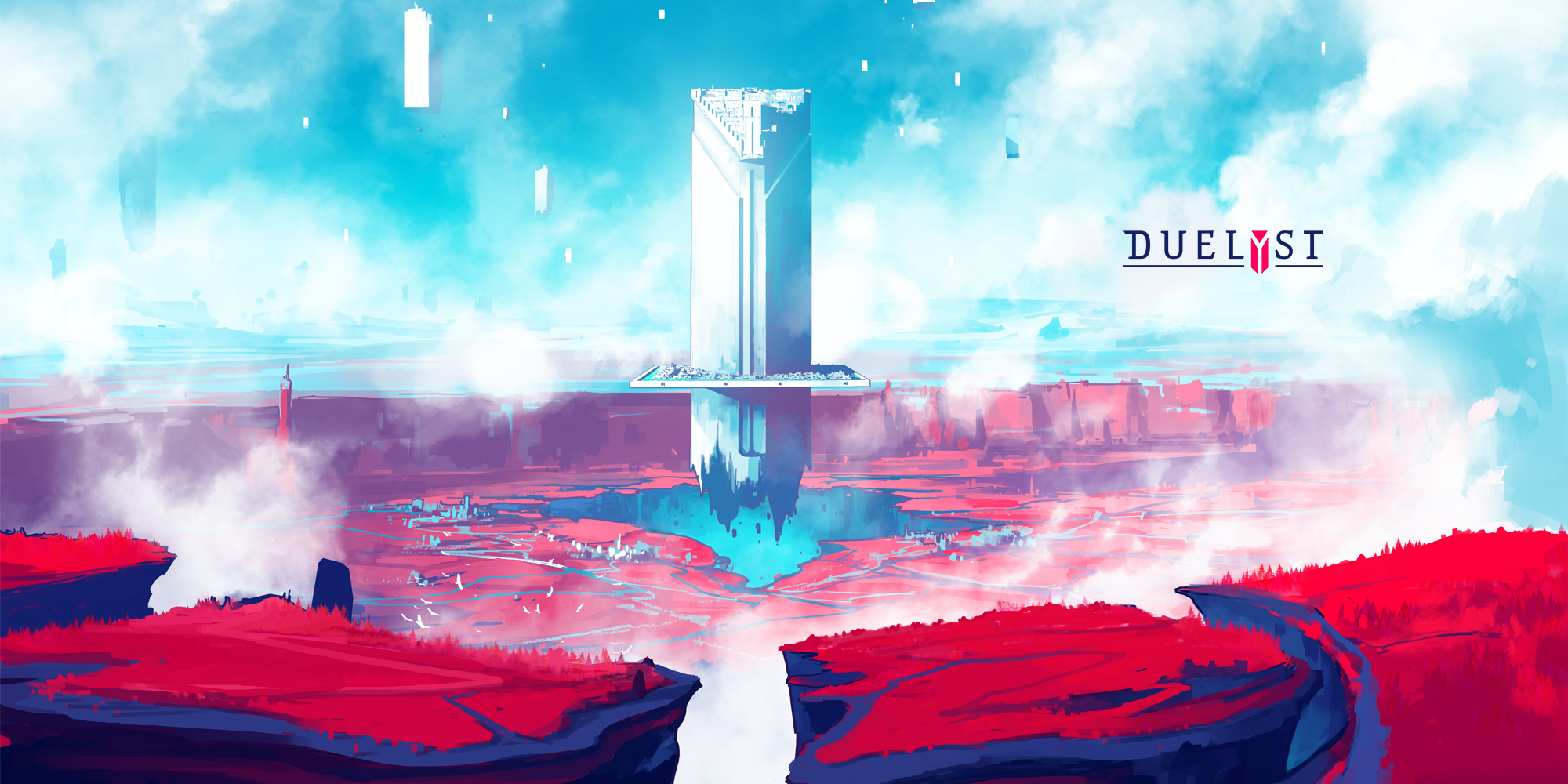 Oh no, by all means, keep talking. I always yawn when I'm interested.